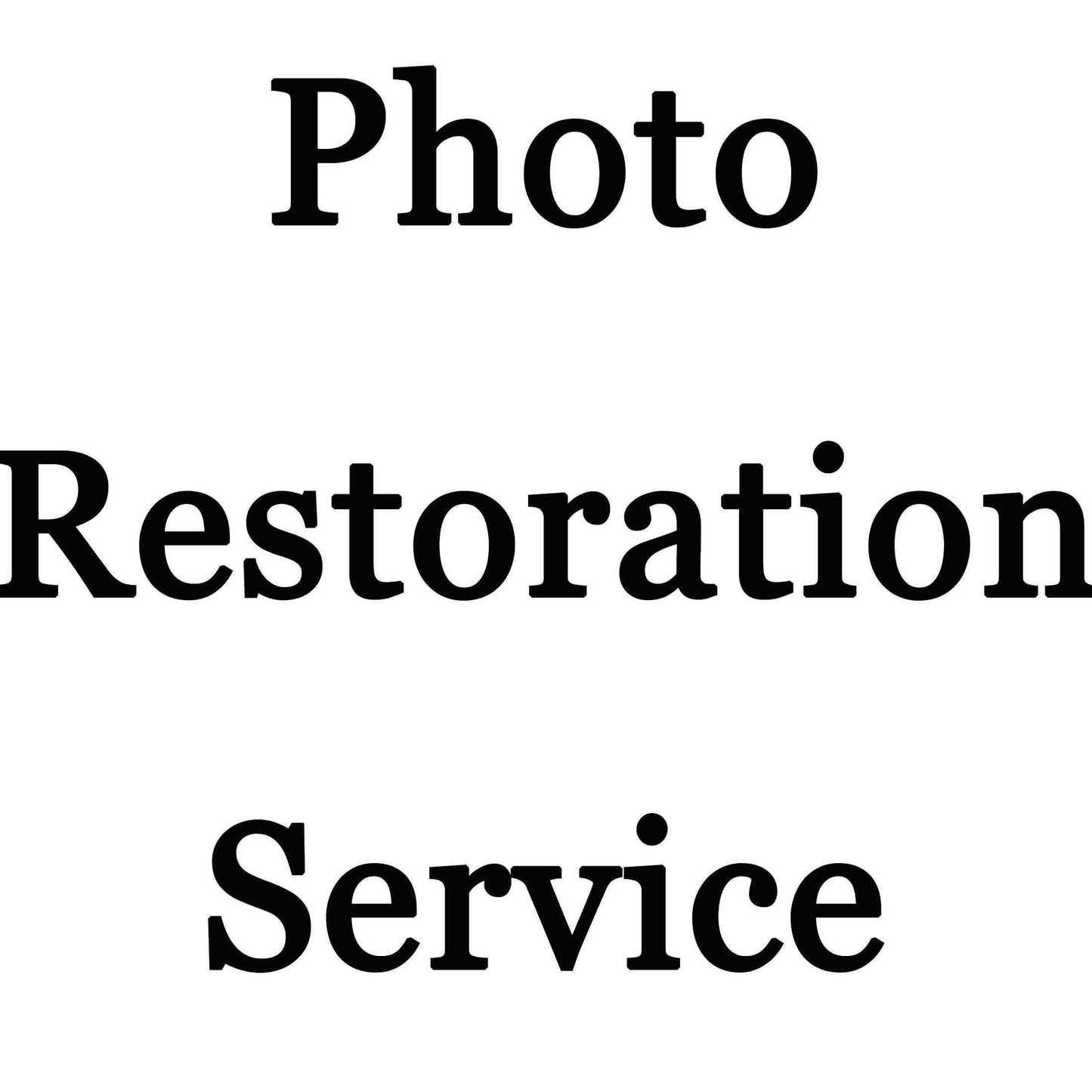 Rude service
Extremely defensive and rude customer service reps and artists
Hi Katherine Brehm,
Update: Regarding your new Partial deletion/changes to your review, let us stick to the facts: Your former review was deleted by us because it violated our rules. And we also added your full first and last name regarding our terms and condition.
WE TREAT THE DECEASED PERSON WITH THE UTMOST RESPECT.
Regarding your order of an anniversary/college graduation gift
ordered on June 13th.
delivered on June 20th.
Stretched Canvas Canvas Size: 8'x 8' (MINI)
We are very glad to hear that you are delighted with your painting. However, we are having difficulty understanding why you had a hard time accepting our professional advice despite being satisfied with the outcome. Our goal is to provide excellent results through a professional advisory service.
Our manager has reviewed all 26 emails in your conversation and informed you that our artist, the art director, had the best intentions for your painting. We prioritize treating the deceased person in the photo with the highest respect, even though this was not a photo of your family; therefore, we did not fulfill your request to paint the grandmother of your boyfriend without her lower body, as it would, in this case, have been inappropriate. We appreciate that you ultimately agreed with our perspective. We also offered to create a new painting using different pictures, which you declined.
We value each customer and strive to provide professional advice. Our commitment to deliver exceptional service is appreciated by almost all customers who have treasured their family paintings for many decades. We apologize if our explanation of our artist's viewpoint caused any confusion.
Please note that we avoid creating artwork that may cause emotional distress and do not include weapons or other hurtful actions in our paintings. Additionally, if other family members in the picture have full bodies, we do not paint a deceased person's head in any inappropriate way.