Regular price
Sale price
$50.00 USD
Unit price
per
Sale
Sold out
Treat someone special to a one-of-a-kind masterpiece with a gift card for a custom painting on canvas or framed canvas. This unique gift is perfect for those who already have everything, as they'll receive a personalized work of art that is entirely their own. Whether it's a portrait of a loved one, a special pet, or a cherished landscape, our talented artists will bring your vision to life in vivid color and detail.
With a custom painting, your recipient will receive a beautiful and meaningful piece of art that will bring joy and memories for years to come. Our canvas paintings are made from high-quality materials and are designed to last, ensuring that the recipient will be able to enjoy their custom masterpiece for a long time. And for those who prefer a finished look, we also offer framed canvas paintings that come ready to hang.
This gift card makes the perfect surprise for a special occasion or simply to show someone you care. Whether you're looking for a thoughtful birthday present, a romantic gesture, or a meaningful keepsake, a custom painting gift card is an ideal choice.
It is also the perfect Last-minute Gift with real meaning for your loved ones.

So why wait? Give the gift of art today and bring a smile to someone's face with a unique and meaningful custom painting.
View full details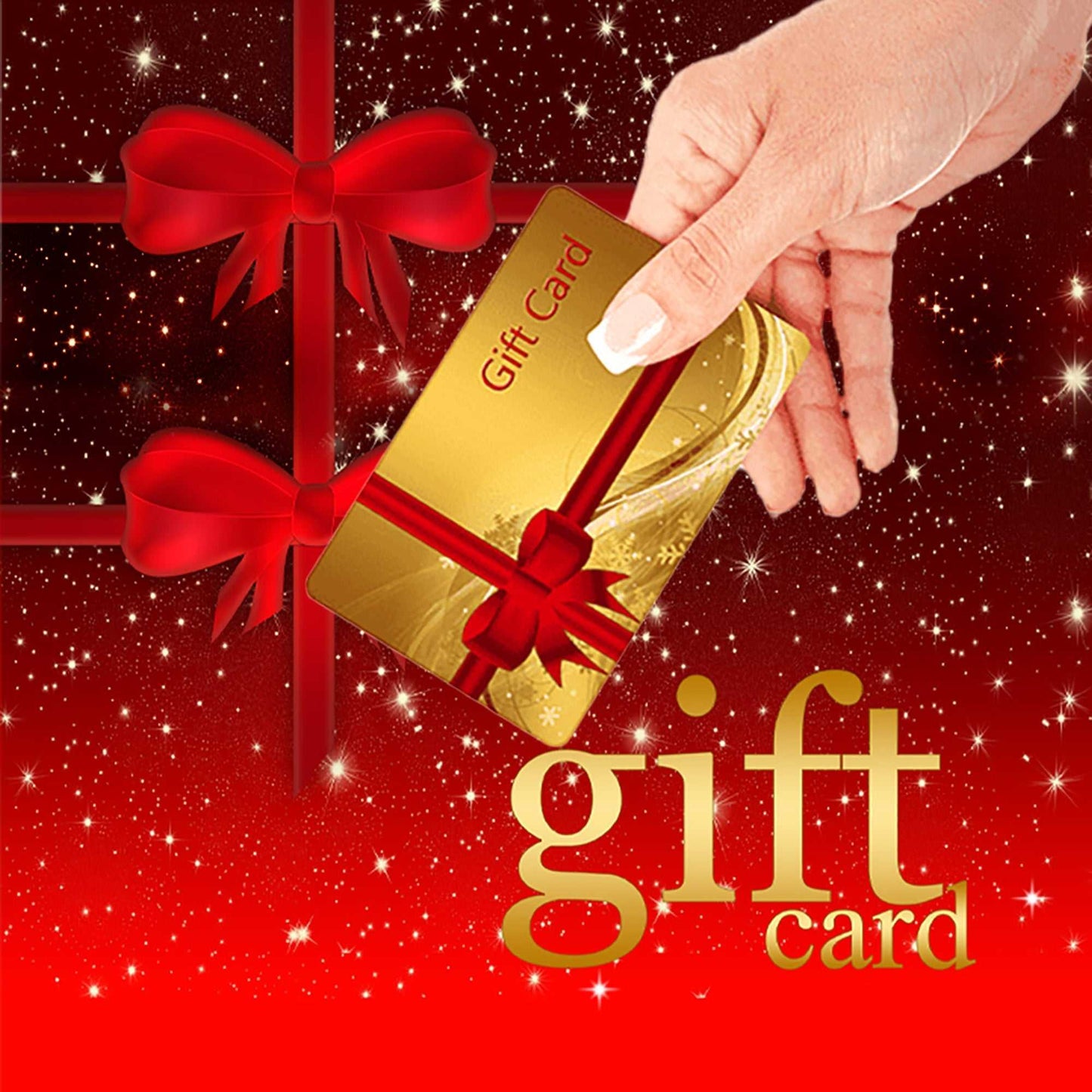 Best Gift Ever
I bought this painting for my mom. She loves it so much that she cried in happy tears.
Hi Michelle. We are truly touched by your heartfelt review! It brings us immense joy to know that the painting brought such profound happiness to your mom. Thank you for choosing our service, we're honored to have been a part of creating such a special moment. If you ever need anther customer made gifts, don't hesitate to reach out.
Wishing you and your Mom all the best.
A true gift from God ❤️
I can't wait to give it to my husband. He has not seen his family in ten years and I know this will be the best gift! Thank you.
Dear Jessica,
Thank you for sharing your experience with us! We're touched to learn that our painting will bring joy to your husband and help reconnect him with his family after ten years. It's heartwarming to know that our Art can make a difference in people's lives. We appreciate your support and hope you and your husband have a wonderful Birthday Party together! Warm Greetings Angel
I am impressed
I bought a gift card and gave it to my daughter because I wasn't sure what kind of painting she would like most. When my daughter got her custom portrait and presented it to her husband, both had tears of joy in their eyes. I was also really impressed with how beautiful the outcome was. When I realized how amazed other family members were after they saw the portrait, I signed up as a from pic to art affiliate, recommended those family members to from pic to art with my affiliate link, and earned great commissions. Thank you for the beautiful portrait and for the nice side hustle.
Dear Tom,
Thank you for taking the time to leave a this kind review. We are thrilled to hear that your daughter and her husband were touched by the custom portrait we created for them, and that it brought tears of joy to their eyes. It is truly our pleasure to help our customers turn their treasured memories into beautiful works of art.
We are also delighted to hear that you were impressed with the outcome of the portrait and that you found success as an affiliate of FromPicToArt.com. We take great pride in providing our customers with top-quality art and exceptional customer service, and we are glad to have exceeded your expectations.
Once again, thank you for choosing FromPicToArt, and we look forward to creating more beautiful art pieces for you and your loved ones in the future.
Christmas present
I love how it turned out. I can not wait to give it to my daughter for Christmas.